Lately the number of finished projects are on the rise. Many are birthday gifts too so it makes me wonder if we crafters prefer to give hand knitted or crochet items to our friends or family members who are born closer to the year end? Maybe someone should do a research in this area.

First, a kawaii ("cute" in Japanese) girl.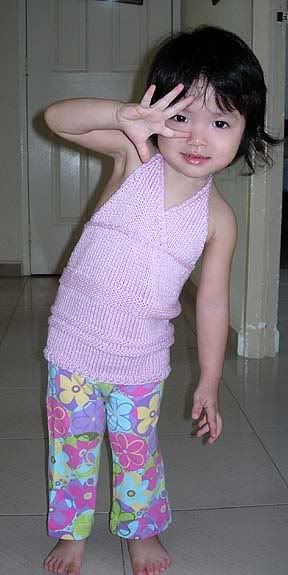 Isn't she just so adorable? I am sure she enjoyed her mommy's gift to her; that's why you see her cute pose! Love her, she's just so cooperative!

Esther is really happy to finish this top in time for gal too! This is a project which Esther ripped halfway once as she felt that the top is a tad too big for her little one.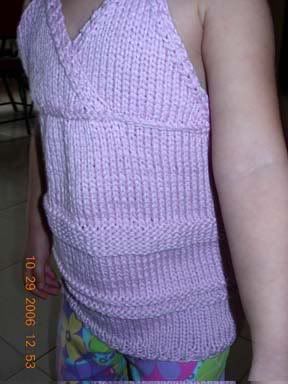 However, I think Esther should consider extending the hem longer by adding frills to make it an apron dress!


Catherine also sent a photo of the crocheted shrug she did for her colleague who gamely posed in it.

Leena has lots of remnant yarns so she whipped up some quick gifts for her colleagues.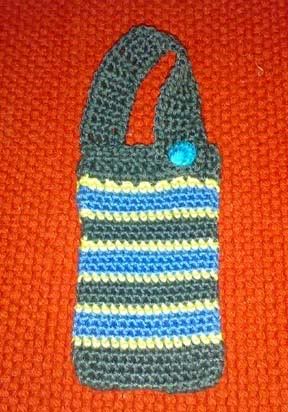 A cute little phone pouch for one.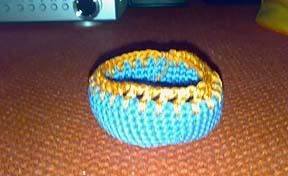 A mini container for another!
Sharing is sexy