Everything grinds to a slow halt.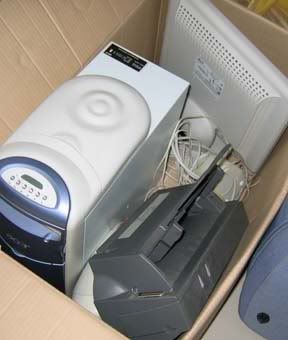 Perhaps this just goes to show how reliant most of us are on our gadgets (such as our mobile phones, our PCs/laptops) that we get agitated and a sense of loss when they go into overdrive, get misplaced or simply just goes into a peaceful death mode?

Well... the loss of my PC certainly hasn't dampened anyone's knitting spirit.


With plans of CNY in sight, some of the ladies busied themselves by casting on for new projects;

Continue their existing project pieces;



And most importantly, going to the finishing phase.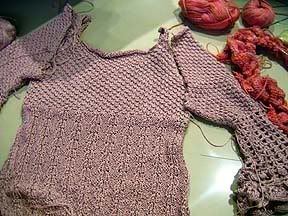 As usual, we have quite a wide range of projects going on. Here's some:

Here's a to-be-dress.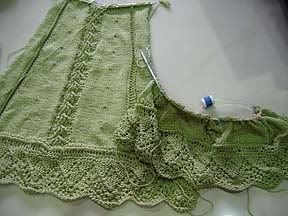 A tank to be worn in Singapore's weather.


How about some crochet projects too?


There's quite a number of finished projects too! I'll post them the next round.
Sharing is sexy