There's been quite a bit of project activities going on.

Leena is knitting a cardi for her mom....even though her mom's a knitter herself!


That is coming along really nicely and despite the waist shaping; has gone on easily enough for Leena with her experience so far. It has also grown considerably since this last photo shoot.

In the other department, she is also concentrating on her tea dress. And see those squares? There's some crochet work Leena is throwing into the mix (a separate project entirely) for a good measure. Helps

*keep the balance*

a bit when the knitting goes slow.



She is now almost done with the bodice and we'll be tackling the skirt portion this weekend.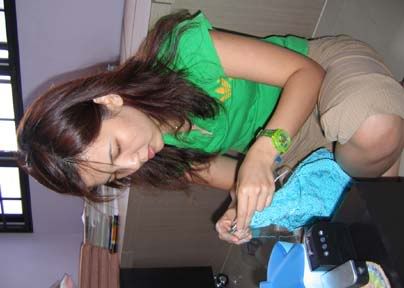 Leena also has some amazing FOs last month.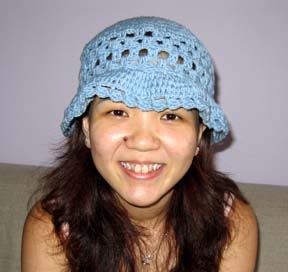 See the cute crochet hat? It's instant gratification as it works up so quickly.

I think her family members are so lucky to have her.
Leena has knitted this for her sister -- the size of the garment is modified to fit her sister's body ! I am not sure who else in her family is yet to be outfitted....maybe her dad?


Others are also relishing in the fun of multi-tasking.

See Chai Bee's work? This is her work from 2 weeks ago.


Over the weekend, during our group class....



Chai Bee brought this:

A snazzy cabled halter neck -- all completed and done with! I am so impressed! Alas, no model shot yet as this piece requires some inner lining around the bust cups area since it's going to be a really slinky and sexy piece.

Remember Chai Bee's boyfriend sweater? She is whisking it away to Australia where she will have a fabulous 3 week holiday and will present it to him personally! How sweet is that?
Of course, Chai Bee, being so ever practical was caught off guard by her lack of winter wear (it's cold in Australia now). Even though she has actually started 3 projects:

2 cardigans and a tube top

immediately after!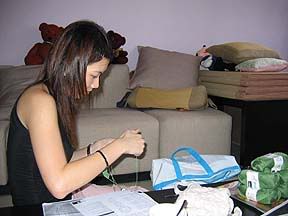 Jenny, who came along for the group class, also took the opportunity to learn something new -- knitting a beaded purse:


Despite her busy travelling schedule of late, she managed to finish her jellybean doll.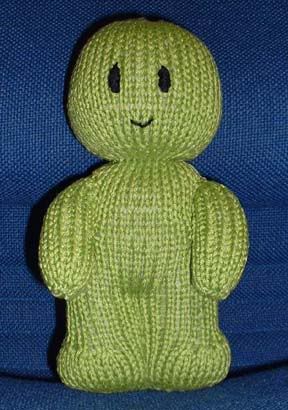 Cute? Not to be outdone, her sons did this: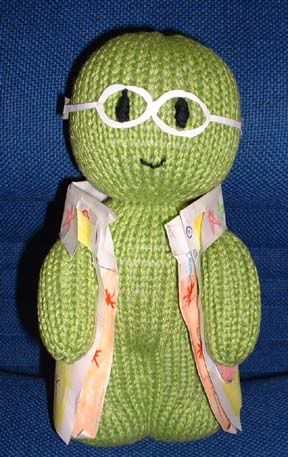 They've decided to jazz up the jelly bean! You can bet that they are hankering for more of these plushies!

And to think all of 4 of us are moaning about our lack of progress for the last few weeks over Sunday's breakfast?! Well, I think we all need not be so hard on ourselves!

Sharing is sexy