Meet Xan.
She dropped by last Wednesday and told me her challenge -- to have a knitted gift ready for Monday (the one just passed.)


Well, it isn't so much impossible except that:
a. when she told me this, it was already Wednesday night.
b. she doesn't know anything about knitting.
c. I always insist on having beginners start their first lessons on a weekend bright & alert -- so we lose 2 days.

Right, did I say that she wanted a meaningful gift too?
So last Saturday morning, we spent about 4 hours...and then she went back home to continue on her project. And on the next day at 3pm (after the morning group class), she dropped in again.
By 9pm at night, the project's all completed!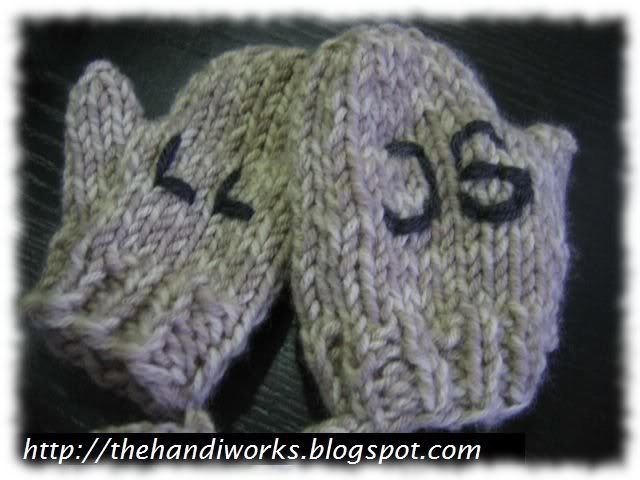 Honestly, this isn't for the faint-hearted -- I

would NOT recommend

for most beginners. Both sessions have been very intense and due to the extended lesson hours, I could tell that Xan was getting drained.
Besides, she was up in the wee hours to catch up on her knitting.
However, she's absolutely upbeat and fascinated by knitting that she started immediately on her second project -- a simple ribbed scarf.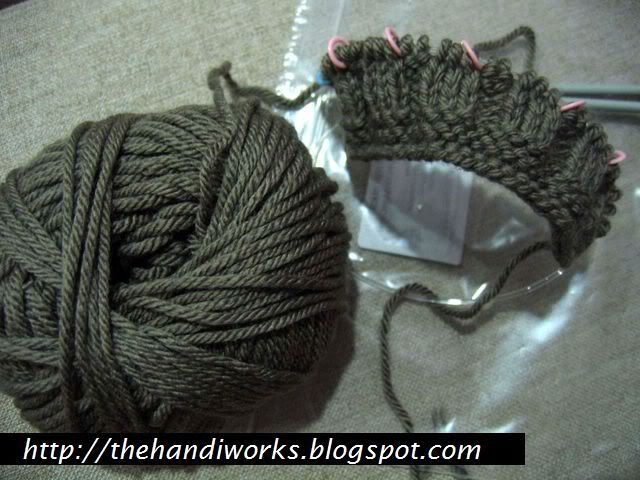 And you'll think she stopped just there? She has ordered some yarn to knit a tank top for her mom! Awww...how thoughtful is that!
Sharing is sexy